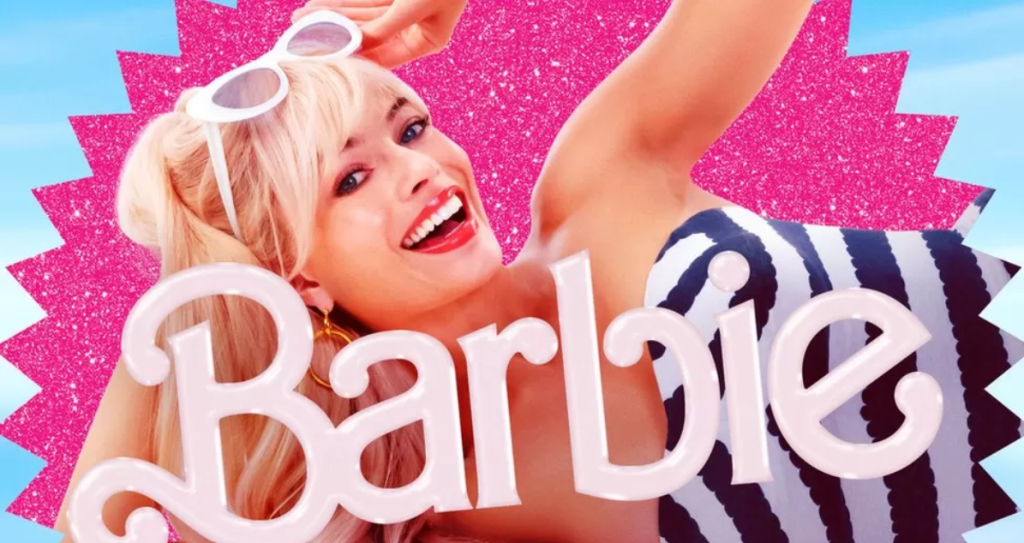 Get ready for the biggest movie of the summer, featuring none other than the world's most famous doll! Barbie, who has had a varied career as an astronaut, chef, paramedic, skateboarder, teacher, beekeeper and mermaid, is now taking on Hollywood as a movie star. The all-star, live-action film has been announced since 2017 and has experienced several cast changes and various delays. However, it is finally set to hit screens in July, and it's already one of the most talked-about releases of the summer.
Margot Robbie and Ryan Gosling may take the starring roles of Barbie and Ken, respectively. But, since in the world of dolls there isn't just one Barbie, there are hundreds, so the film also features a variety of actors portraying different versions of Barbie and Ken. Insecure's Issa Rae will play a president Barbie, while Sex Education star Emma Mackey portrays a Barbie with a Nobel Prize in physics. Doctor Who actor Ncuti Gatwa takes on the role of a guitar-playing Ken, while One Life to Live's Scott Evans will appear as a cowboy hat-wearing Ken. Other stars include British actor Kingsley Ben-Adir (another Ken), Saturday Night Live's Kate McKinnon (another Barbie), and Alexandra Shipp (yet another Barbie, this time an author).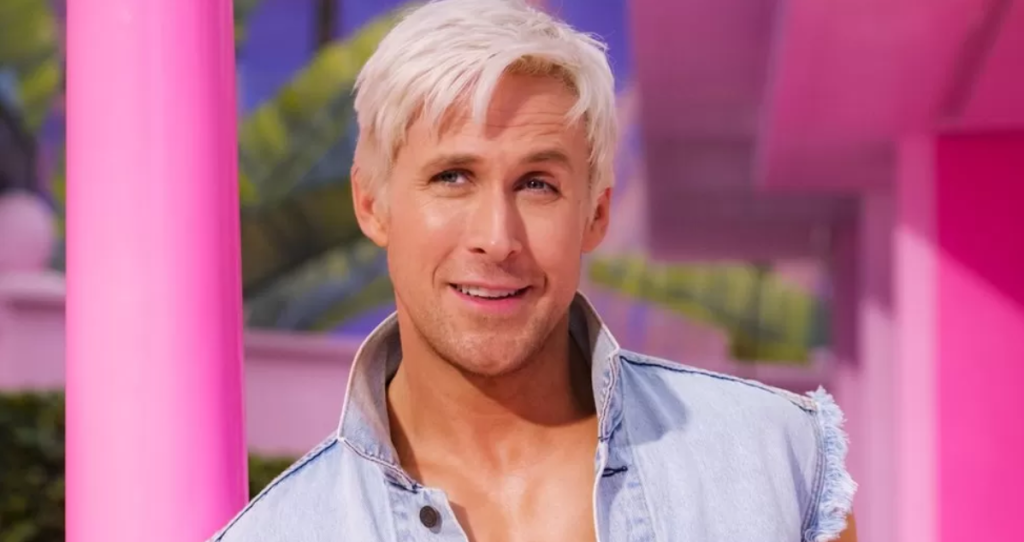 The film will be directed by the talented and Oscar-nominated filmmaker Greta Gerwig, who co-wrote the screenplay with her husband Noah Baumbach. Gerwig is best known for directing films such as Lady Bird and Little Women. She is also an actress herself and has appeared in films such as Frances Ha, 20th Century Women and White Noise.
The sheer number of stars involved in the film, and the character posters which have been released for each of them, have already gone viral, and fans have been creating hilarious memes on social media. Despite the film's initial delays and cast changes, Warner Bros. Studios has done an excellent job of generating hype, even coding a website that allowed fans to insert themselves into the posters in time for the trailer dropping.
The upcoming release of Barbie, with its star-studded cast, creative team, and thrilling plot, is sure to be a box-office hit.