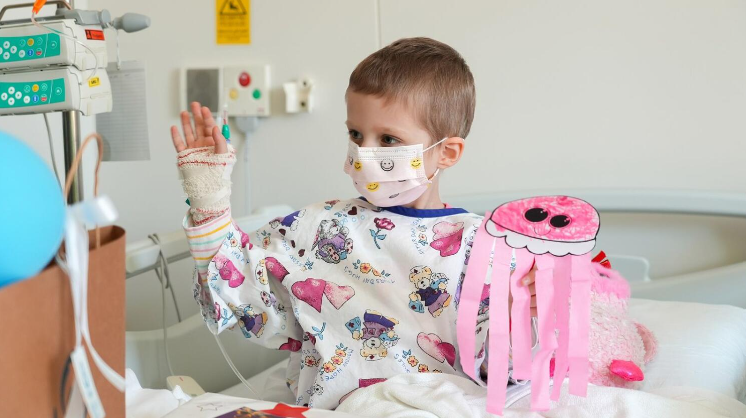 The Friends of Cancer Patients (FOCP) in the United Arab Emirates (UAE) have launched a Zakat fundraising campaign to support individuals who are fighting cancer. The campaign is aimed at providing financial assistance to these patients and breaking the stigma surrounding cancer. The Ramadan drive titled "Worth More Than Words" has been created to encourage people to donate and support cancer patients. The initiative follows guidelines set by Sharjah's Permanent Fatwa Committee and the Zakat funds collected will go towards supporting cancer patients who require financial assistance.
Individuals who wish to donate can purchase Zakat coupons through the FOCP website or transfer funds to FOCP's bank account. Donations can also be made via SMS. Aisha Al Mulla, Director of FOCP, expressed gratitude towards those who have made donations, highlighting that every contribution makes a significant difference and can save lives.
In 2022, FOCP's campaign benefited over 250 cancer patients, including 200 females, 34 males, and 16 children. Of the Dh2.7 million collected in 2022, 60% was allocated towards medication and chemotherapy, 18% was spent on surgical operations, 9% on medical tests, and 9% on radiotherapy. The remaining funds were used to acquire medical equipment and supplies. The initiative has involved thousands of volunteers and beneficiaries in programs and initiatives aimed at raising awareness about cancer risks, early detection methods, and providing financial and moral support to patients and their families.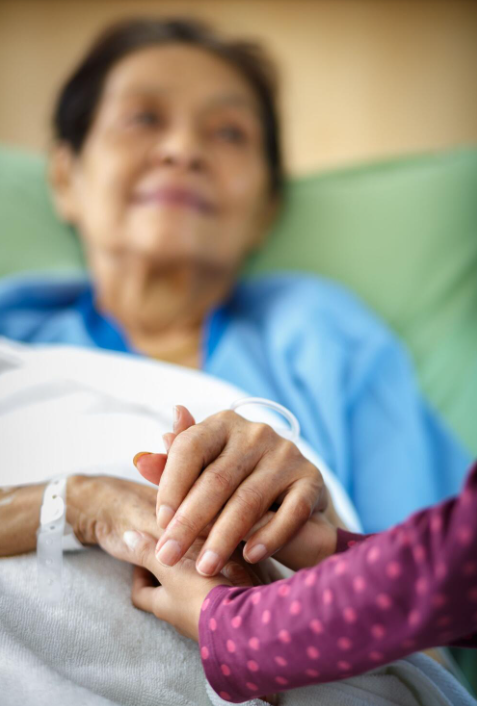 The FOCP's Zakat campaign is particularly noteworthy because it highlights the importance of supporting individuals battling cancer while combating the stigma surrounding the disease. Cancer is often associated with fear, pain, and death, leading to a reluctance to discuss the topic or seek treatment. This campaign is working towards changing this perception by providing patients with the financial support they need and encouraging the wider community to get involved in the fight against cancer.
The FOCP's approach to the fundraising campaign is also impressive. By providing multiple donation options, they make it easy for individuals to contribute in ways that suit them best. The campaign is inclusive and accessible, ensuring that everyone can get involved and contribute, no matter how small their donation.
FOCP's Zakat campaign is a worthy initiative that has provided much-needed financial assistance to individuals battling cancer while simultaneously fighting the stigma surrounding the disease. By providing an easy-to-use donation platform, they have encouraged people from all walks of life to contribute and become a part of the fight against cancer. It is heartening to see organizations such as FOCP take a proactive approach towards addressing health issues and creating a more supportive and caring community.