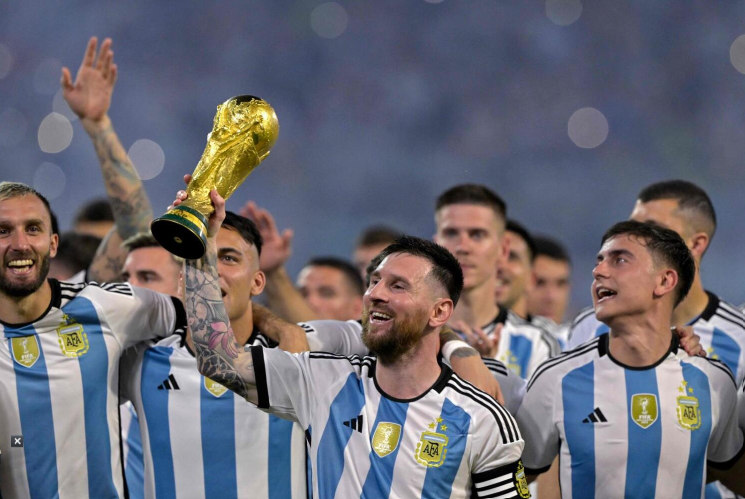 Soccer enthusiasts, take note: Argentina has soared to the top of the FIFA rankings for the first time in six years. Thanks to their impressive victories in two recent friendlies, Argentina has knocked Brazil off the number one spot. The Brazilian team suffered a defeat at the hands of Morocco, which led to their fall to third place.
Meanwhile, France has risen to second place, following their strong performances in two back-to-back European Championship qualifiers. Belgium remains in fourth place, followed by England, who secured two wins, including a triumph over eighth-ranked Italy.
Completing the top ten are seven European teams, starting with Croatia at No. 7 and followed by Italy, Portugal, and Spain. Morocco, currently bidding with Spain and Portugal for the 2030 World Cup, remains in 11th place as the top-ranked African team.
North America is represented by the United States, which holds the 13th spot, followed by their regional rival, Mexico. Canada, co-host of the 2026 World Cup alongside the United States and Mexico, made an impressive leap of six places to land at No. 47.
Of the Asian teams, Japan ranks highest at No. 20. Meanwhile, Qatar, host of the 2022 World Cup, has fallen to No. 61.
Soccer fans, keep a close eye on these rankings, as they are sure to shift as the sport's top teams continue to vie for dominance on the field.